SIGNS THAT YOUR EYES ARE ADVANCED AND GETTING OLDER
You always feel need to light up the night
You always feel the need to lighten up a dark environment. It is always difficult for an aging eye to read in dark or lower-lighted places.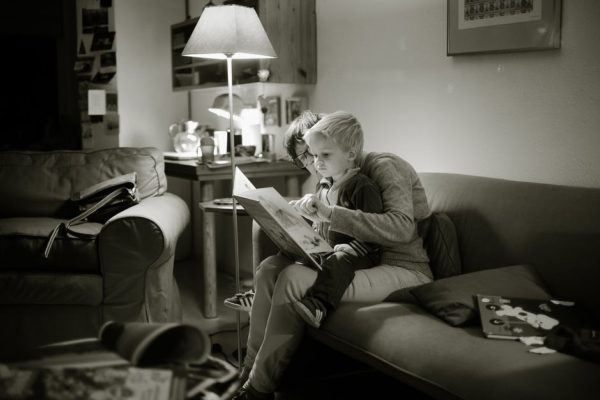 Using the trombone arm to maintain focus when reading
When you are reading and always tend to extend your arms to maintain focus on what you're reading.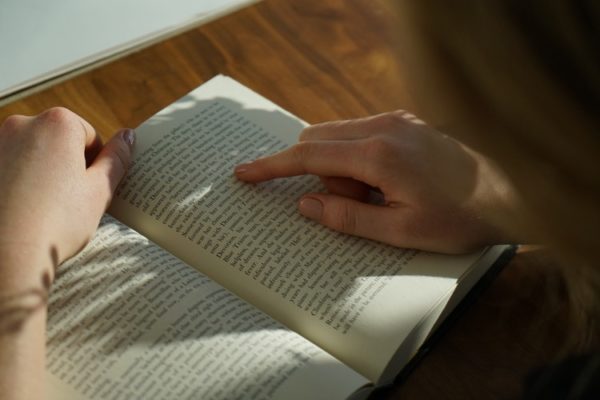 The use of reading eyeglasses
Although they are helpful when it comes to seeing things up close you always wish for a better alternative.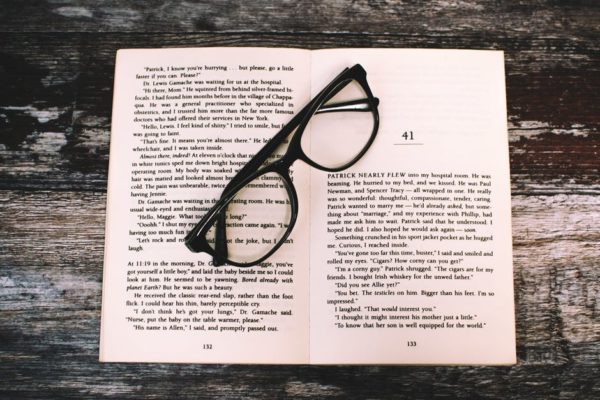 Your text size unconsciously starts getting larger
Those reading above your shoulder may not find it as easy as you thought.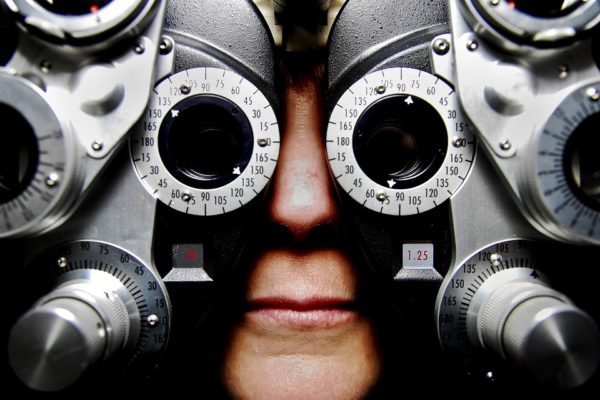 80% information you receive from the word passes through your eyes.
Don't waste your time and check your eyes now!
Annual Eye Exams: Good for Your Health, Save Your Money And Your Time.