Choose from Many Lenses at Royal Optix
Are you looking for the perfect lenses to complete your eyewear? Royal Optix practices have a wide variety of eyeglass lenses. Whether you need single vision or progressive lenses, they can provide a lens that fits your vision needs and your frame style.
Lens Types for Better Sight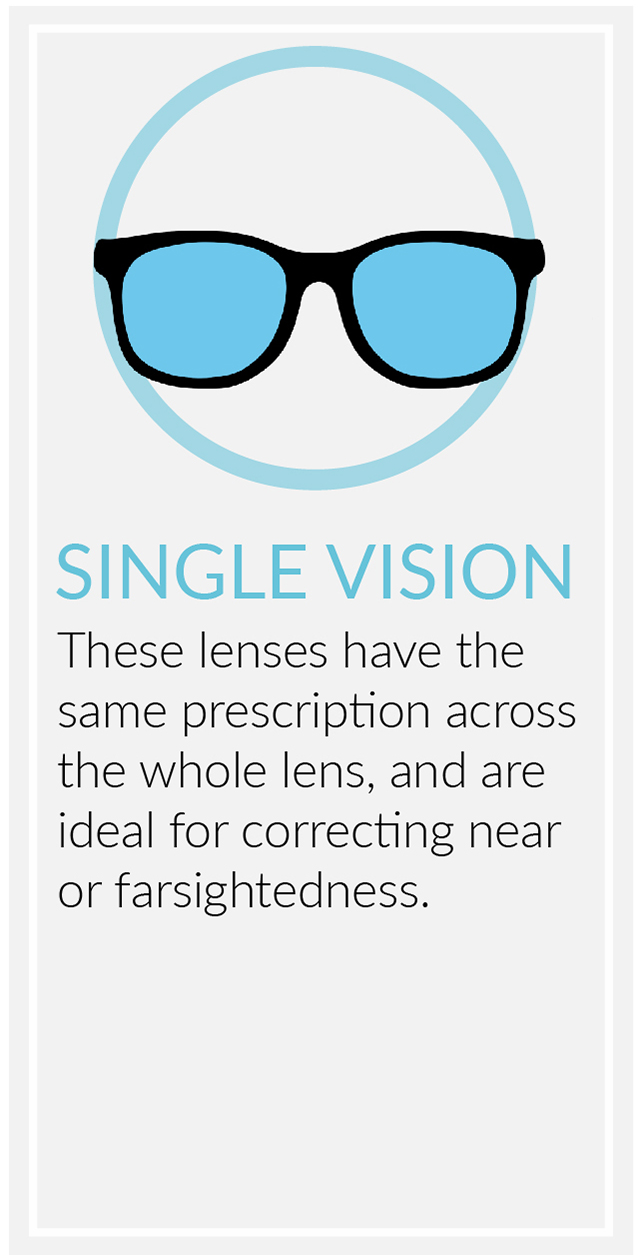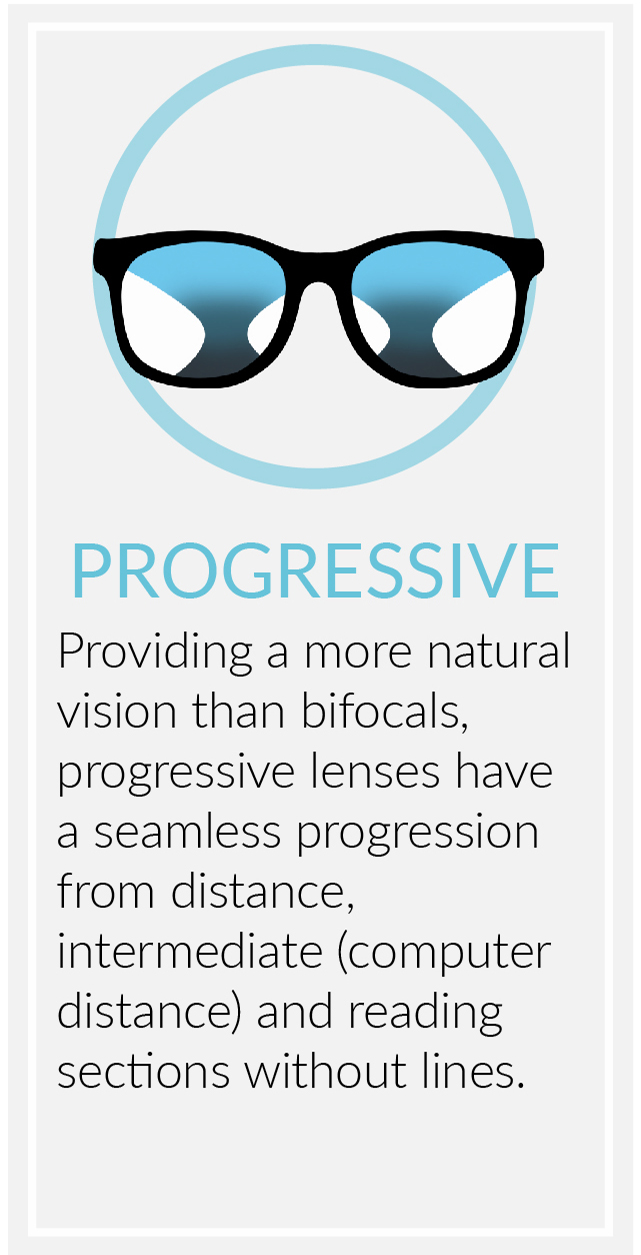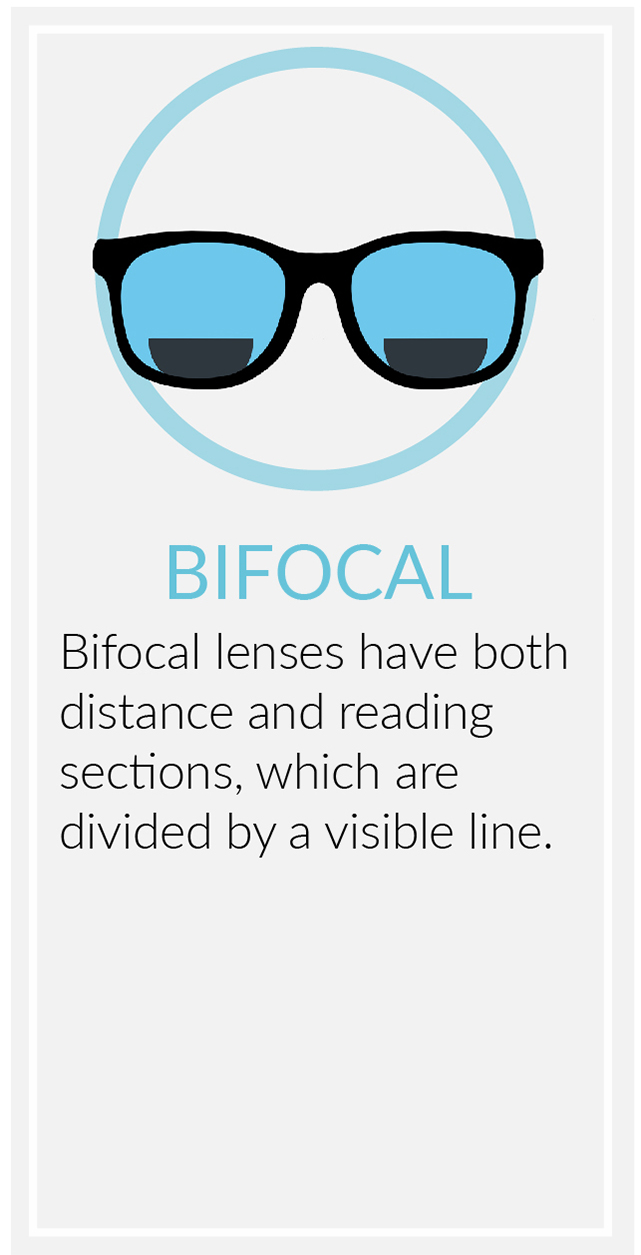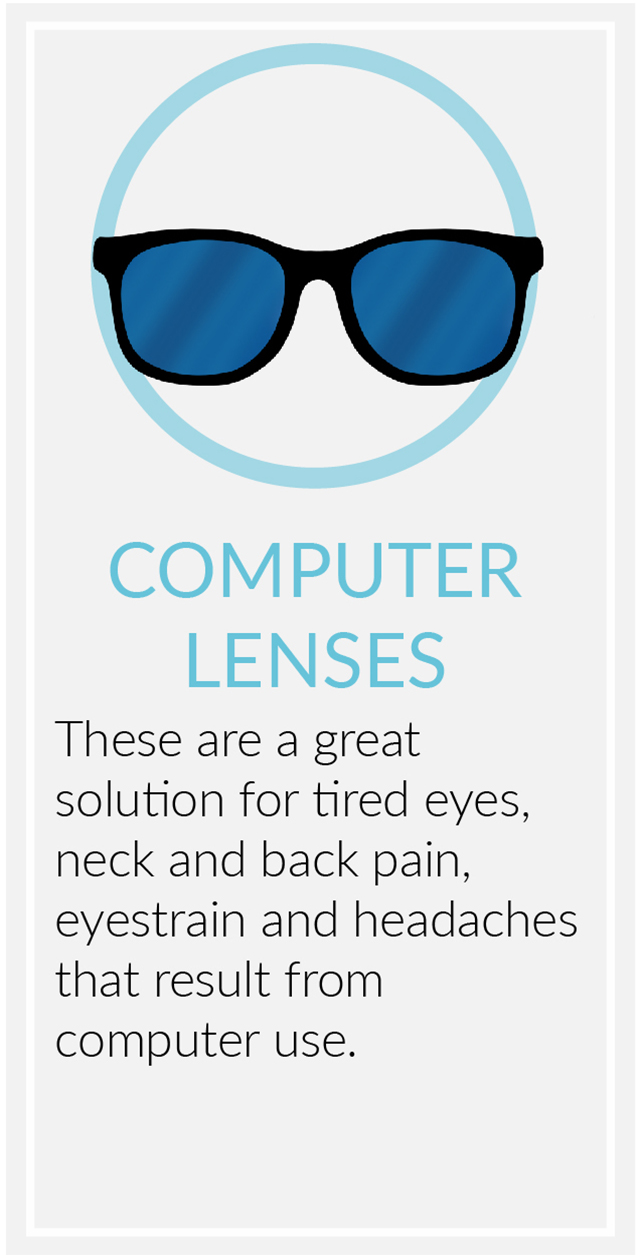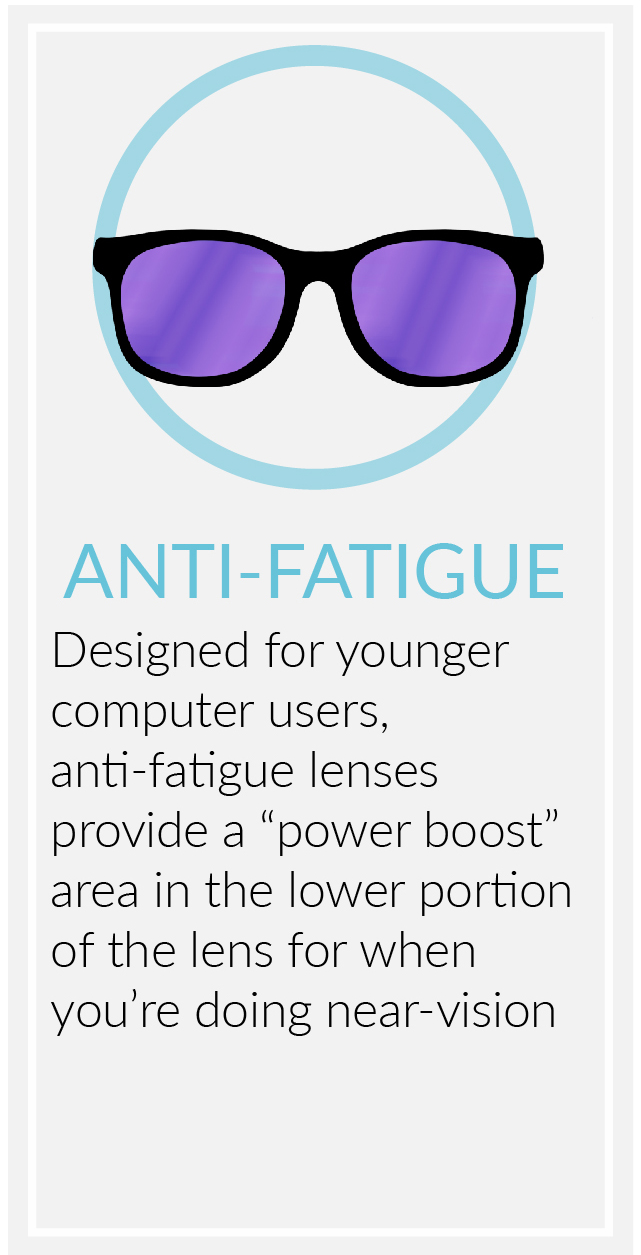 Eyeglass Lens Material to Suit Your Frame Style Need
Polycarbonate – The lens material of choice, polycarbonate is light and strong, as well as impact and scratch resistant.

Thin&Lite – Royal Optix practices offer varying levels of Thin&Lite lenses, such as Hi-Index 1.67 (for comfort and style) and Hi-Index 1.74 (maximum aesthetics for stronger prescriptions).

No-glare coating – This coating helps to eliminate the reflections of oncoming lights at night, computer glare and sun glare. Royal Optix practices carry several varieties of the no-glare coating to suit every lens choice.

Blue light filter – Protect your eyes from light projected from the computer, phone, tablet, and TV screens.

Transitions – This is a lens treatment that automatically adjusts to sunlight levels by transitioning from clear to dark when outside.

Polarized – Polarized lenses are sunglasses lenses that virtually eliminate glare to increase comfort and visibility.