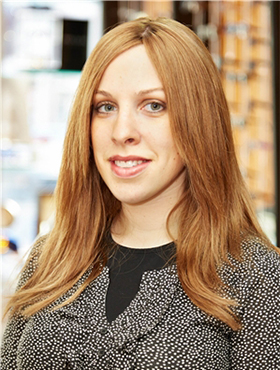 Locations:
ROYAL OPTIX
7516 3RD AVENUE BROOKLYN
NEW YORK 11209
Phone: (718)-836-8600
EDUCATION:
SUNY University Eye Center.
SPECIALTY:
Optometry.
WHY I LOVE EYE CARE:
Eyesight is one of the most precious senses we have. It's an amazing feeling to assist my patients in seeing and enjoying life through a clearer field of view.
WHAT CAN YOU NOT LIVE WITHOUT?
Coffee and kids – in that order.
WHAT DISTINCTIVE DETAIL ABOUT YOURSELF AND/OR PRACTICE WOULD YOU LIKE NEW AND CURRENT PATIENTS TO KNOW?
My favourite part of the job…. Children see with their first pair of glasses. The…. on their face is priceless.
LIFE MOTTO:
Vision is a gift, don't take it for granted.
FAVORITE MUSIC GENRE:
Quiet.
BEST VACATION SPOT:
Beach.
FAVORITE HOLIDAY:
All.